New Podcast "Deeply Human" explores the secrets of human impulses and behaviors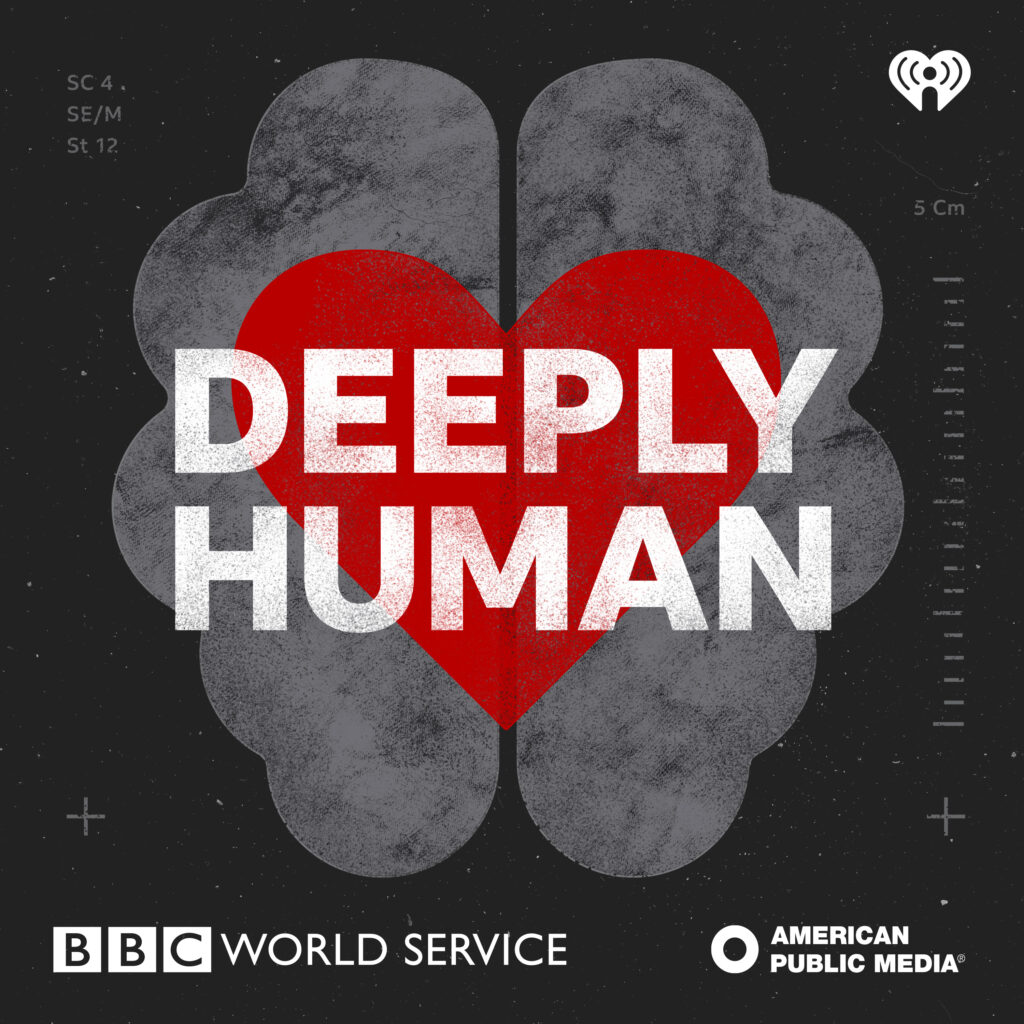 The BBC World Service, iHeartMedia, and American Public Media jointly announced the new podcast Deeply Human. Hosted by writer and musician Dessa, the show strives to answer questions about the inner self, why we do the things we do, and the many other ways in which the brain plays tricks on us. Deeply Human launches March 8 and will be distributed by the iHeartPodcast Network. 
Deeply Human uses conversations with scientists, researchers and everyday people to explain why people do what they do. Episodes will cover topics including where anxiety comes from, what déjà vu experiences can reveal about a person, and whether everyone feels pain the same way.  
"It's funny how much of your own mind is stowed away in a backroom; so many of our behaviors are driven by forces we can't feel," said Dessa. "On this show, I engage with brilliant people across all sorts of disciplines, traipsing around the dimly-lit subbasement of human nature –the parts not listed on the guided tour. People are endlessly fascinating to me: our accents, our ticks, the way we style our hair and spend our money—and the perspectives I've gained on this show help me understand them just a little bit better."
Dessa has personal experience exploring the depths of the human mind. In 2018, she turned to neuroscience to help overcome her heartbreak over a past relationship. In a unique neurofeedback experiment, she was hooked up to electrodes and retrained her brain to strengthen her emotional resilience when seeing pictures of her ex. The experience was featured in her acclaimed memoir My Own Devices and inspired her 2018 album Chime.
"I'm very excited to be collaborating with APM, iHeart, and, of course, Dessa," said Steve Titherington, senior commissioning editor at BBC World Service. "She and the team have created a complex, engaging and frankly startling program which I can't wait to share with the world."
"We couldn't be more excited to launch this podcast with BBC World Service and American Public Media," said Will Pearson, COO of the iHeartPodcast Network. "Partnering with two of the world's best storytelling organizations to bring such a fascinating podcast to fruition has been an incredible experience, and we can't wait to share it with listeners everywhere."
Deeply Human is co-produced by iHeartRadio and BBC in collaboration with American Public Media. The program brings together the No. 1 podcast publisher globally with the BBC's nearly century-long expertise in audio storytelling and APM's success in making podcasts for the American market.
Listeners can find Deeply Human on iHeartRadio, Apple Podcasts and all major podcast platforms.