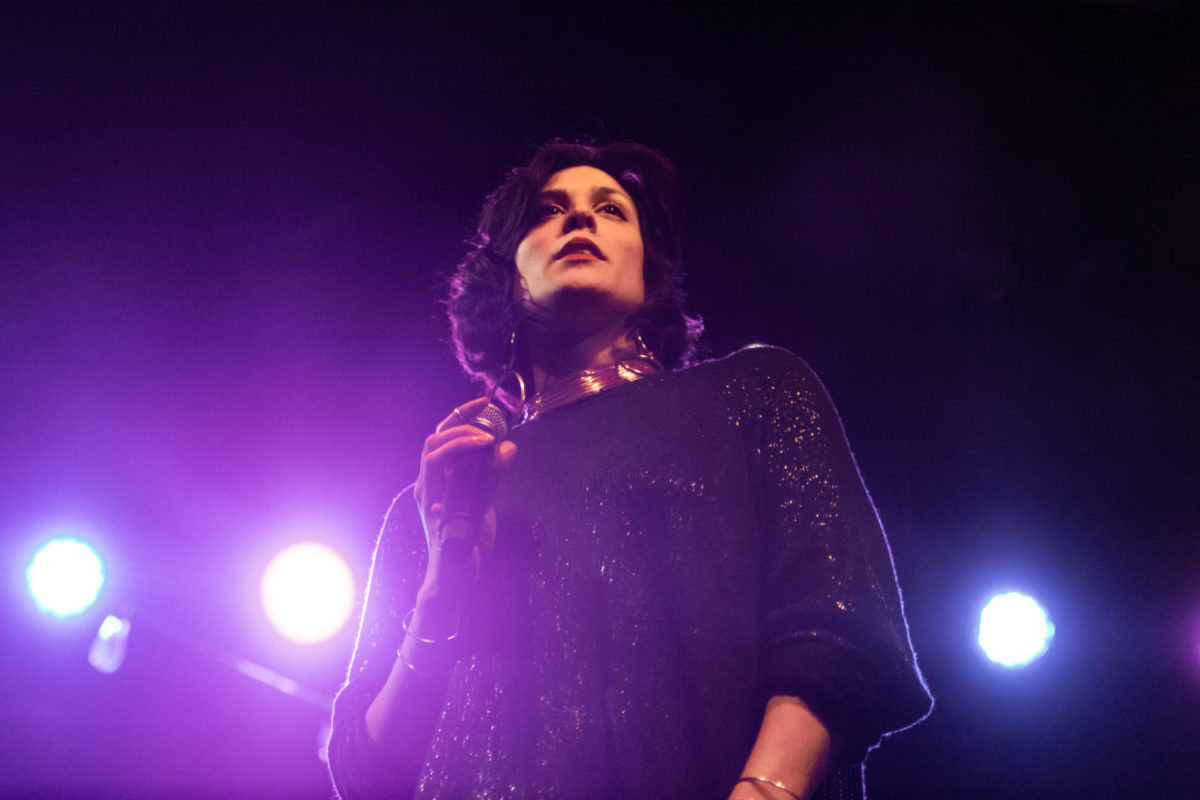 Music & Video
Check out a sampling of Dessa's recent music video projects below
(and for a complete video catalog, click here):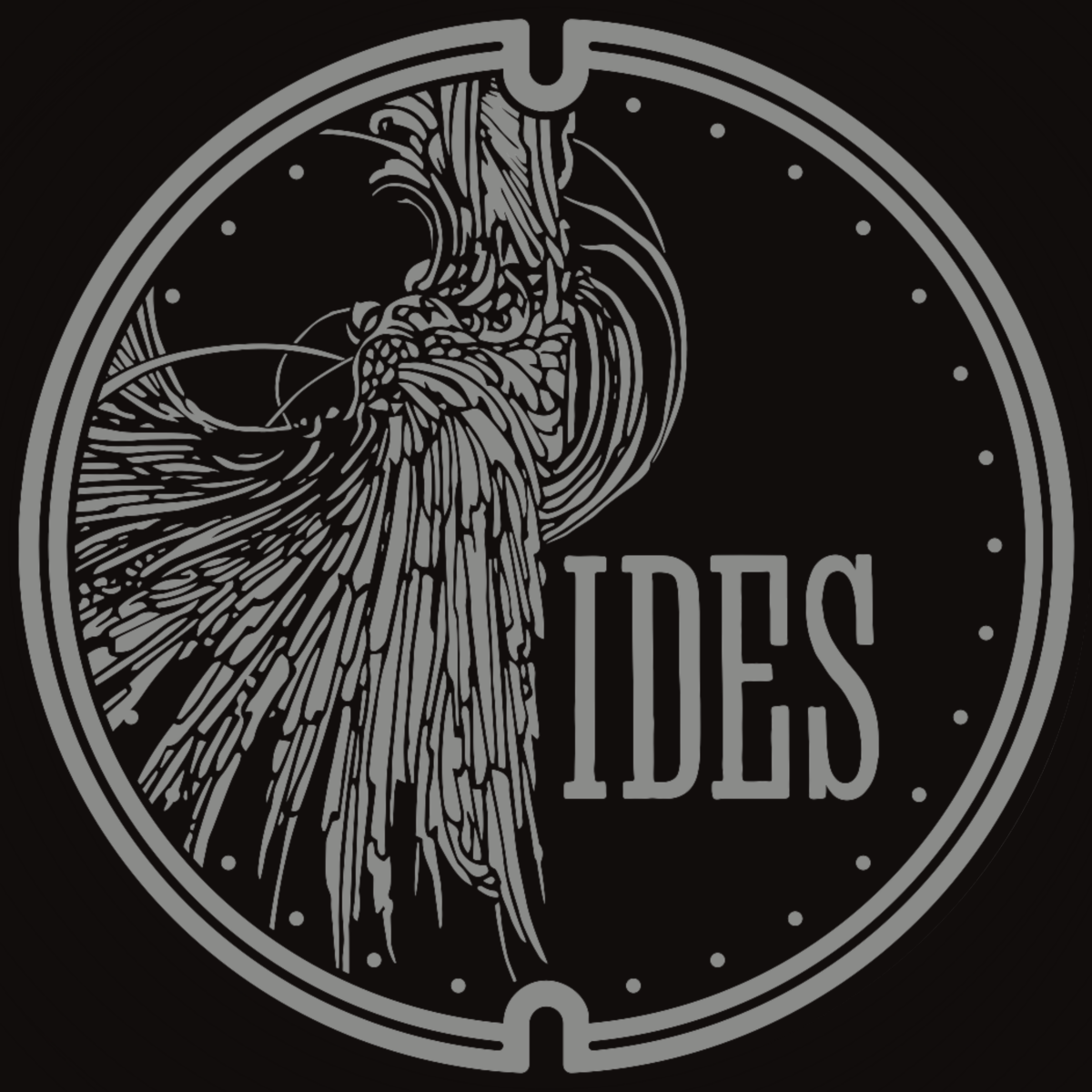 11.15 Mon
"LYTP," the final installment in Dessa's series of monthly single releases, is out now. All 7 tracks plus a remix will be released on the IDES EP on December 15, 2021. Available digitally and on CD and vinyl.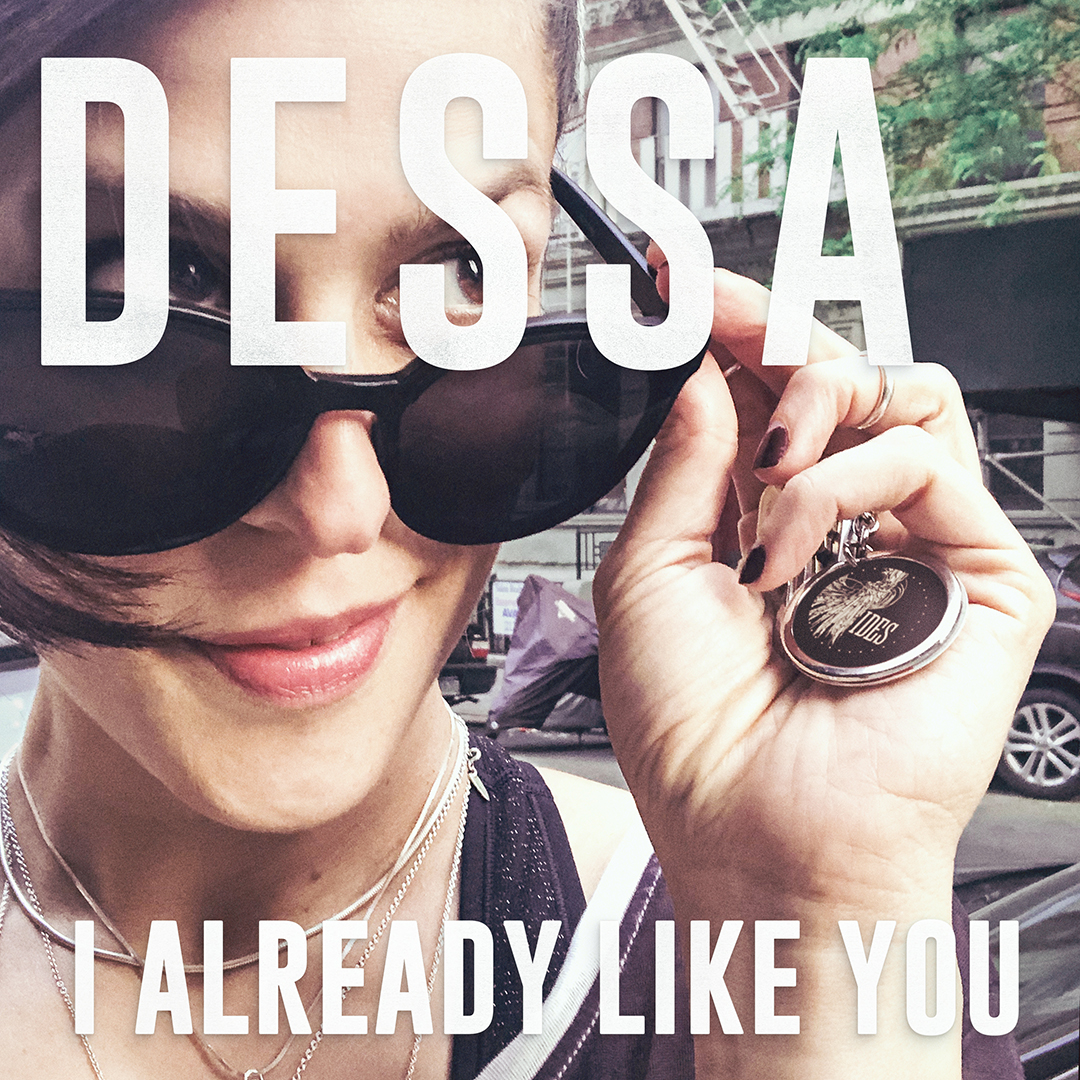 06.15 Tue
The sixth–and final–release in the IDES series of monthly singles. Produced by Lazerbeak and Andy Thompson
"It's been a long year, man," says Dessa. "Never wrote one before, but 2021 called for a sexy summer driving song. Windows down, volume up, and maybe a wave for the cute driver one lane over."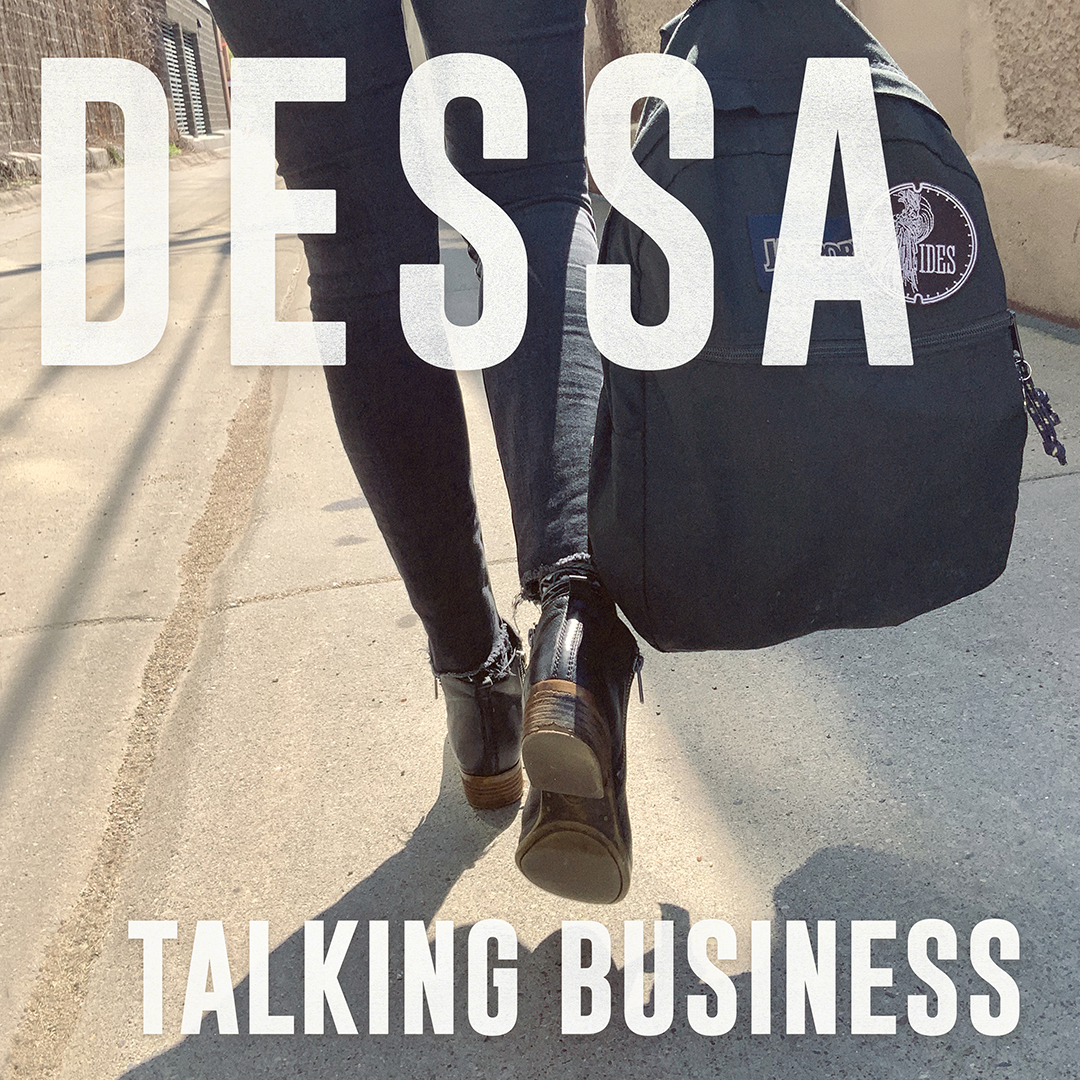 05.15 Sat
The fifth single in the IDES series of monthly releases. Produced by Michael Piroli, Lazerbeak, and Andy Thompson. 
"I wanted to make a song that unfolded like a little film where the plot was revealed in a series of objects and still images," Dessa explains. "I envisioned lipstick on the filter of a cigarette, a wig discarded in a hotel bathtub—all the action implied, just off-screen. I tinkered with the idea for years, but never quite got it running until I heard the beat from Michael Piroli—slinky and smoky with a little menace. To try to build a story in a flash of snapshots, I wrote the song without using any verbs. So the song unfurls with just a list, really: an inventory of telling items and a few frames of character frozen in a single moment. (And, for the 'word nerdz' eager to bust me—terms like 'talk' are used here as verbal nouns and the -ing words, like 'missing', are actually gerunds, a type of noun.)"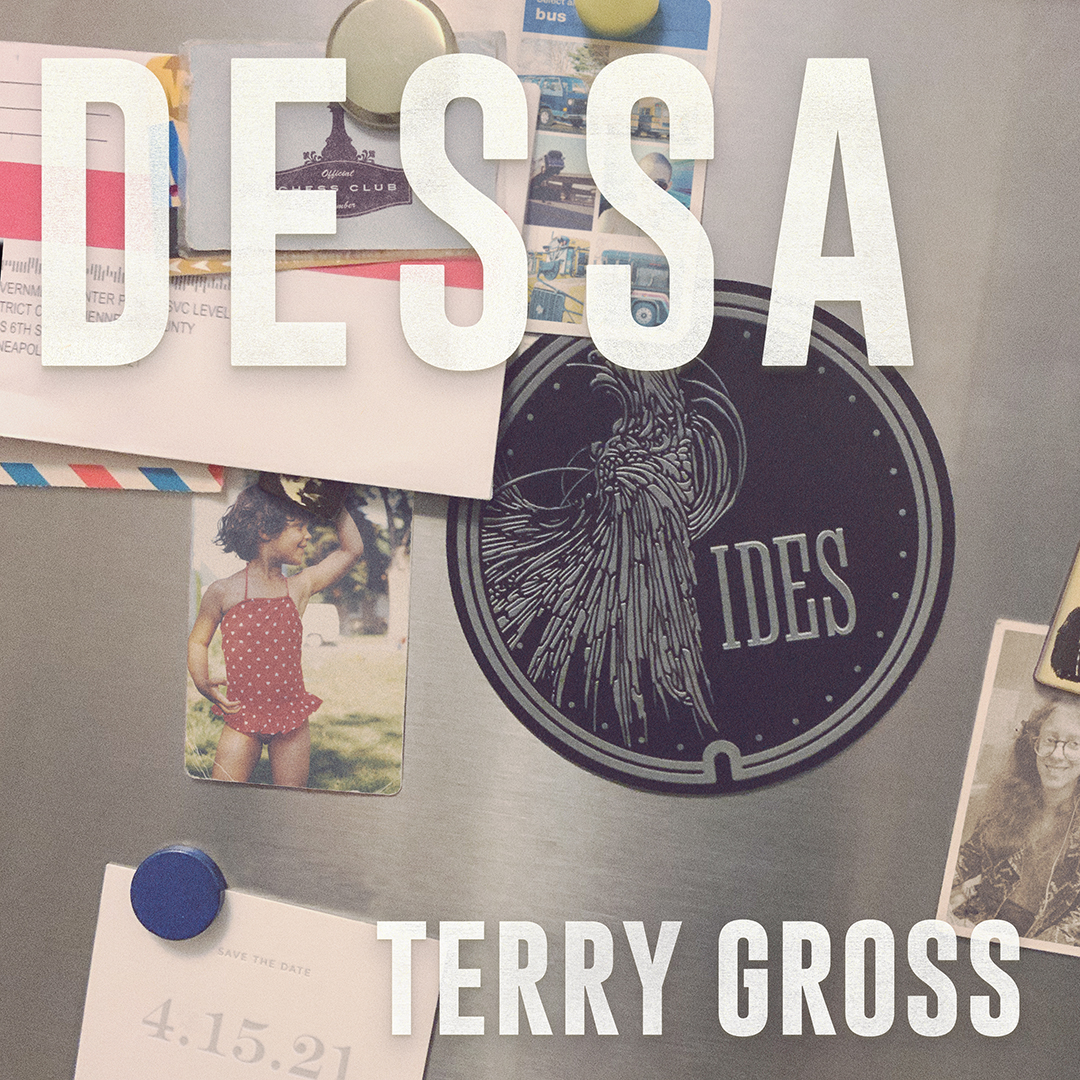 04.15 Thu
The fourth installment in Dessa's IDES monthly singles series. "Terry Gross" was produced by Paper Tiger, Lazerbeak, and Andy Thompson.
"Cabin fever does strange things, man," says Dessa. "This Paper Tiger beat had the weirdo, menacing beat that seemed to fit the feel. The finished track is sorta like coming to after you get your wisdom teeth out. Loopy, sassy–but also a little dark. So, maybe more like coming to after you get your wisdom teeth put back in."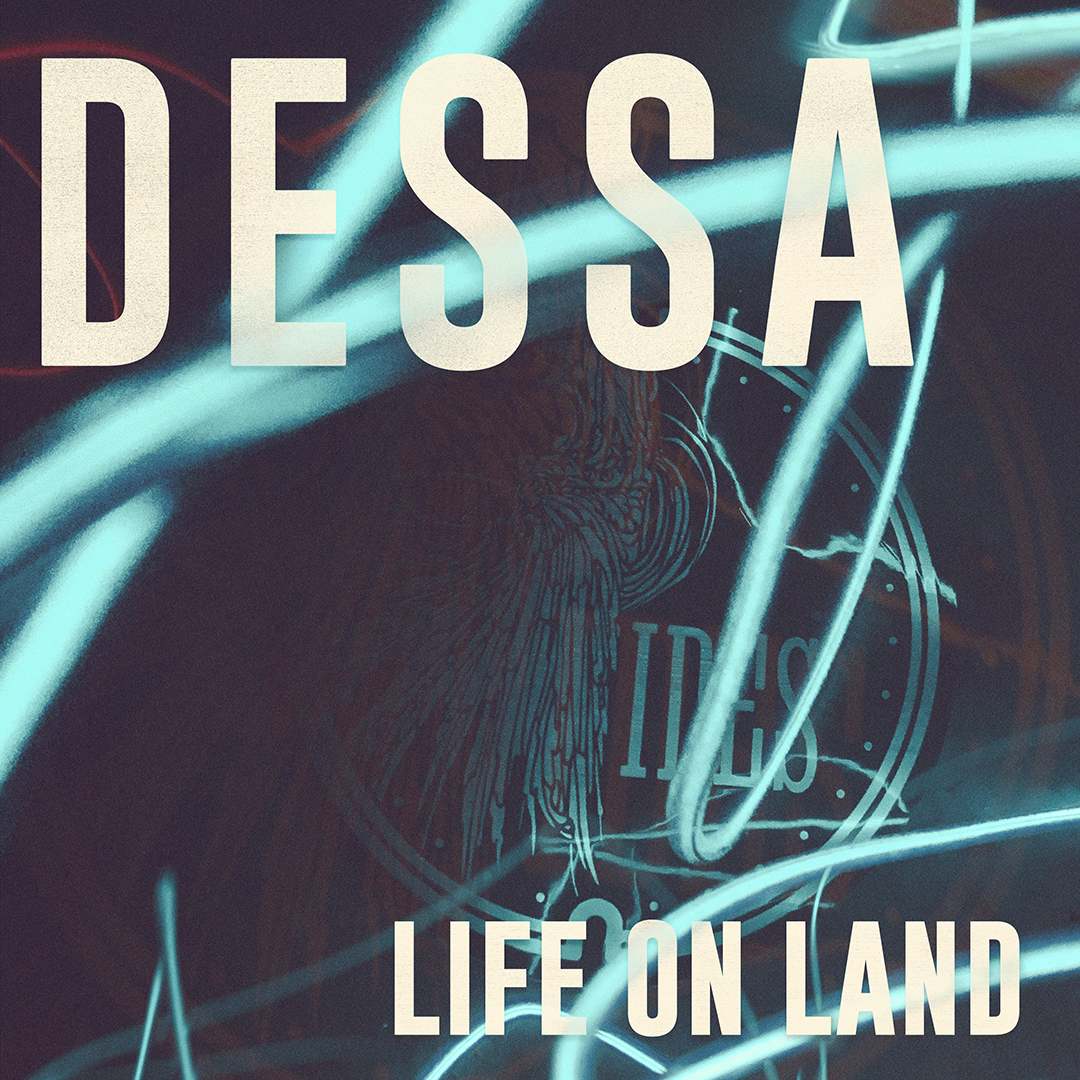 03.15 Mon
The third single in the ongoing IDES series of monthly music releases. Life on Land was produced by Andy Thompson, Lazerbeak, and Dessa.
This song started as a simple keyboard line, a strange phrasing of the first lyric "flip a coin, flip a car" and a fuzzy scene in my imagination. There was a woman who had exhausted both her luck and her company. The details were blurry, but she was in a decadent setting, a casino, maybe–proximity to pleasure. And even while commiserating half-heartedly with a companion, she was occasionally whisked out of her own world, as she had been many times before, to a calmer, alien place far away from the flashing lights and traffic of the human scene.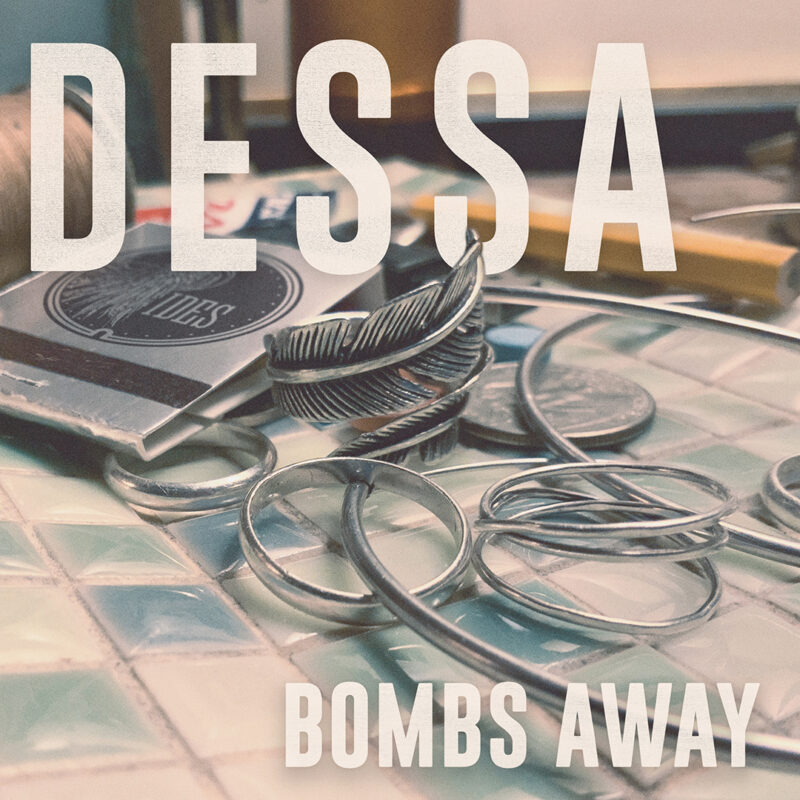 02.15 Mon
The second single in the ongoing IDES series of monthly music releases. Bombs Away was produced by Andy Thompson and Lazerbeak and features Cameron Kinghorn on trumpet.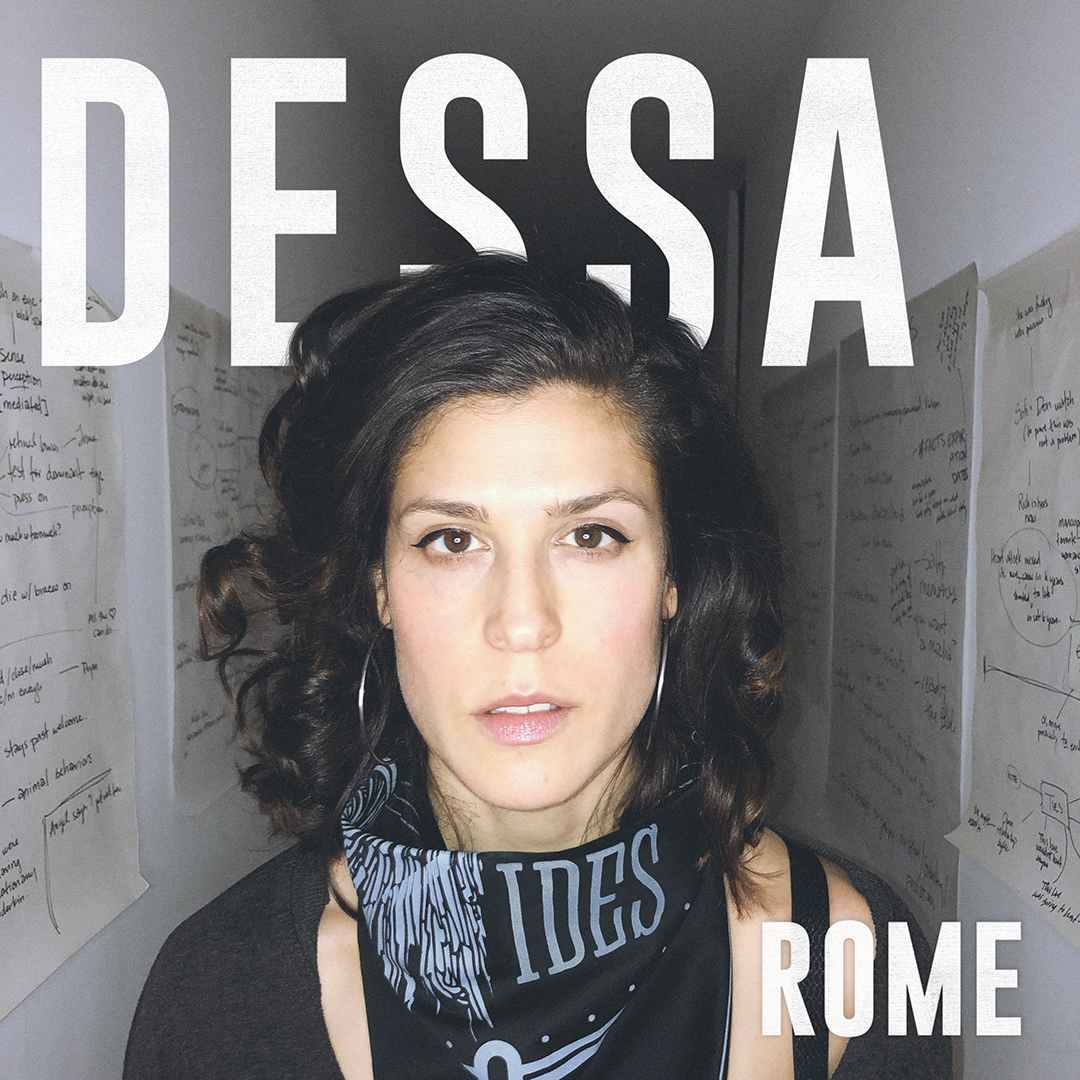 01.15 Fri
For the first half of 2021, Dessa will release a new track on the 15th of every month. (As the literary types among us may know already, ides was a feature of the Roman calendar that fell in the middle of each month.) The project kicks off with "Rome," produced by Andy Thompson, Lazerbeak, and Dessa.
LATEST ALBUM: SOUND THE BELLS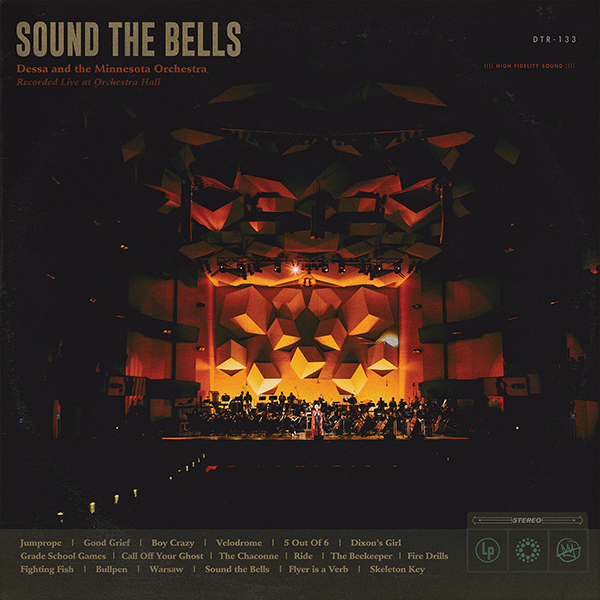 11.08 Fri
In November 2019, Dessa released Sound the Bells: Recorded live at Orchestra Hall. The album was recorded on stage with the Grammy-winning Minnesota Orchestra, arranged by composer Andy Thompson, and held single-digit positions on several Billboard charts, earning high marks from critics and fans: "Exquisite…eclipsed the field."  -Salon.