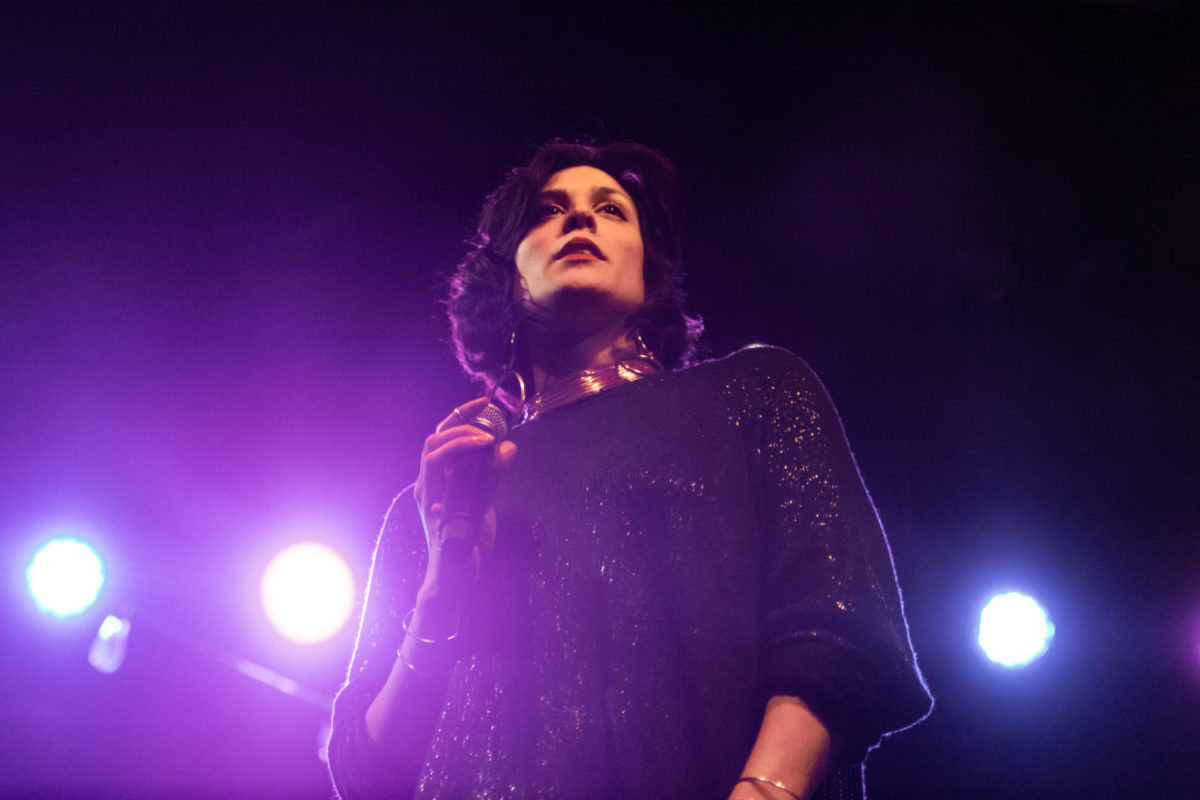 Music & Video
Check out a sampling of Dessa's recent music video projects below
(and for a complete video catalog, click here):
LATEST SINGLES - "CHOPPER" AND "HURRICANE PARTY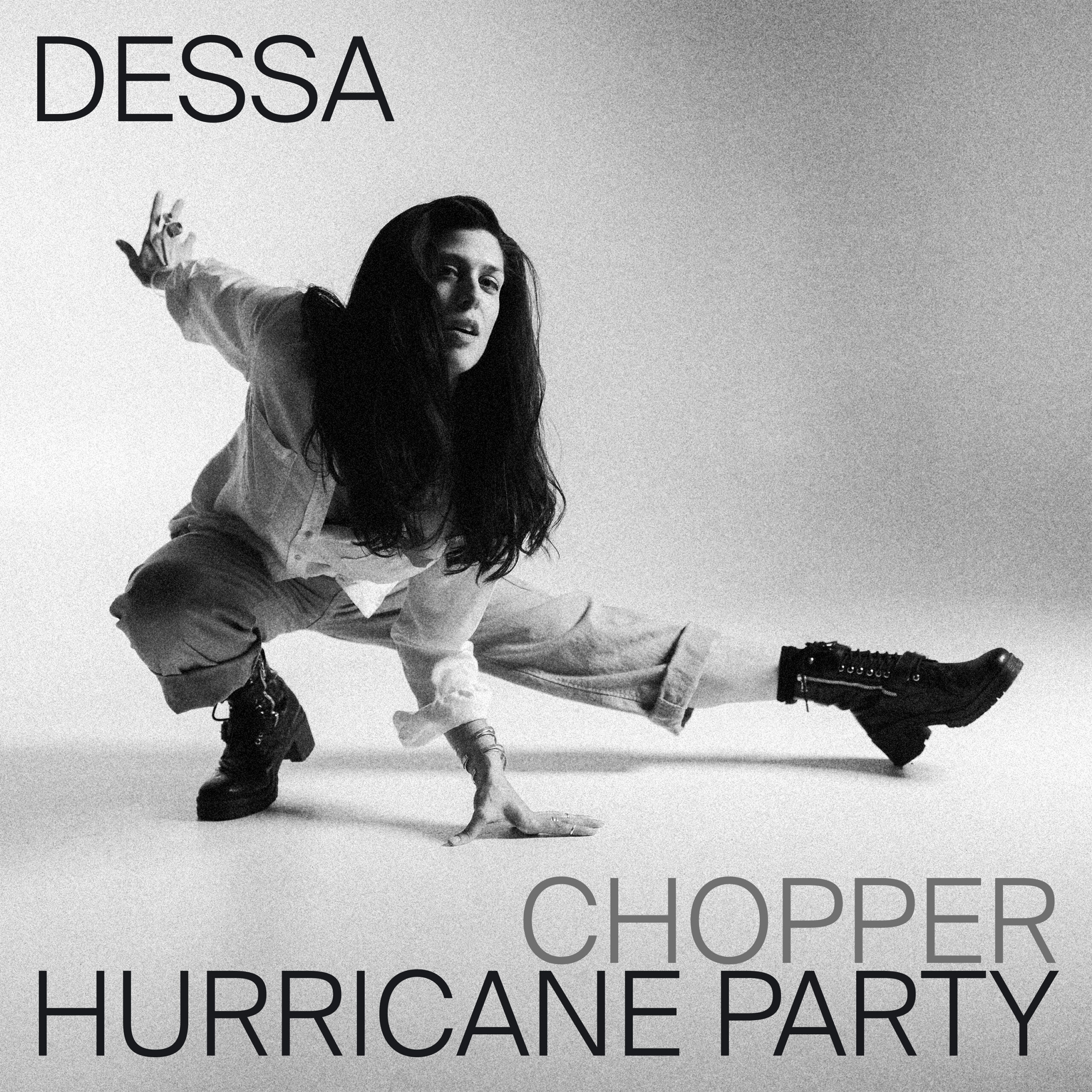 08.02 Wed
The lead singles from Dessa's new album Bury the Lede
For the past few years, daily life has been something of a hurricane party: with catastrophic threats looming on the horizon, nothing to do but indulge while you can. The verses of the song are a flurry of vignettes from this moment on the planet: alarmism on the TV, a little hedonism, sustained political scandal, some gestures towards revolution.
About "Chopper," Dessa says, "I've loved radio pop since I was a kid. When Lazerbeak sent me a link to a new beat called Chopper, I was attracted to it immediately. I don't think pop lyrics have be totally watered down to work—as long as they're catchy, I think they can be smart and even writerly too. There's a lot of sugar in the verses here (Cute guy who smells nice! Making out in the elevator!), but the line our nights are numbered in the chorus sounds the bittersweet note that we're all working on borrowed time, so the imperative is to find love where you can."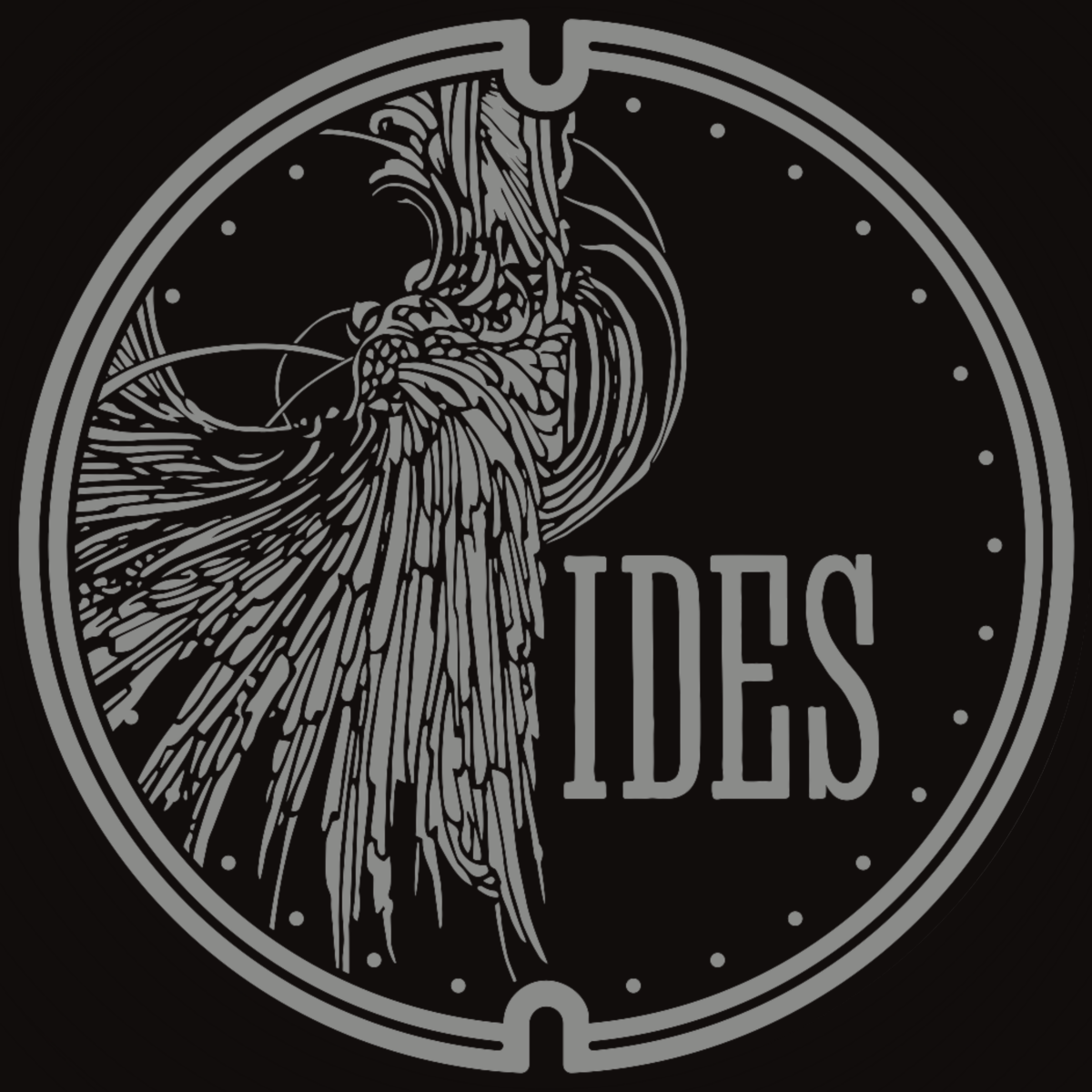 11.15 Mon
The collected IDES series of monthly singles, released on the 15th of each month for the first half of 2021.
REISSUE - PARTS OF SPEECH (2013)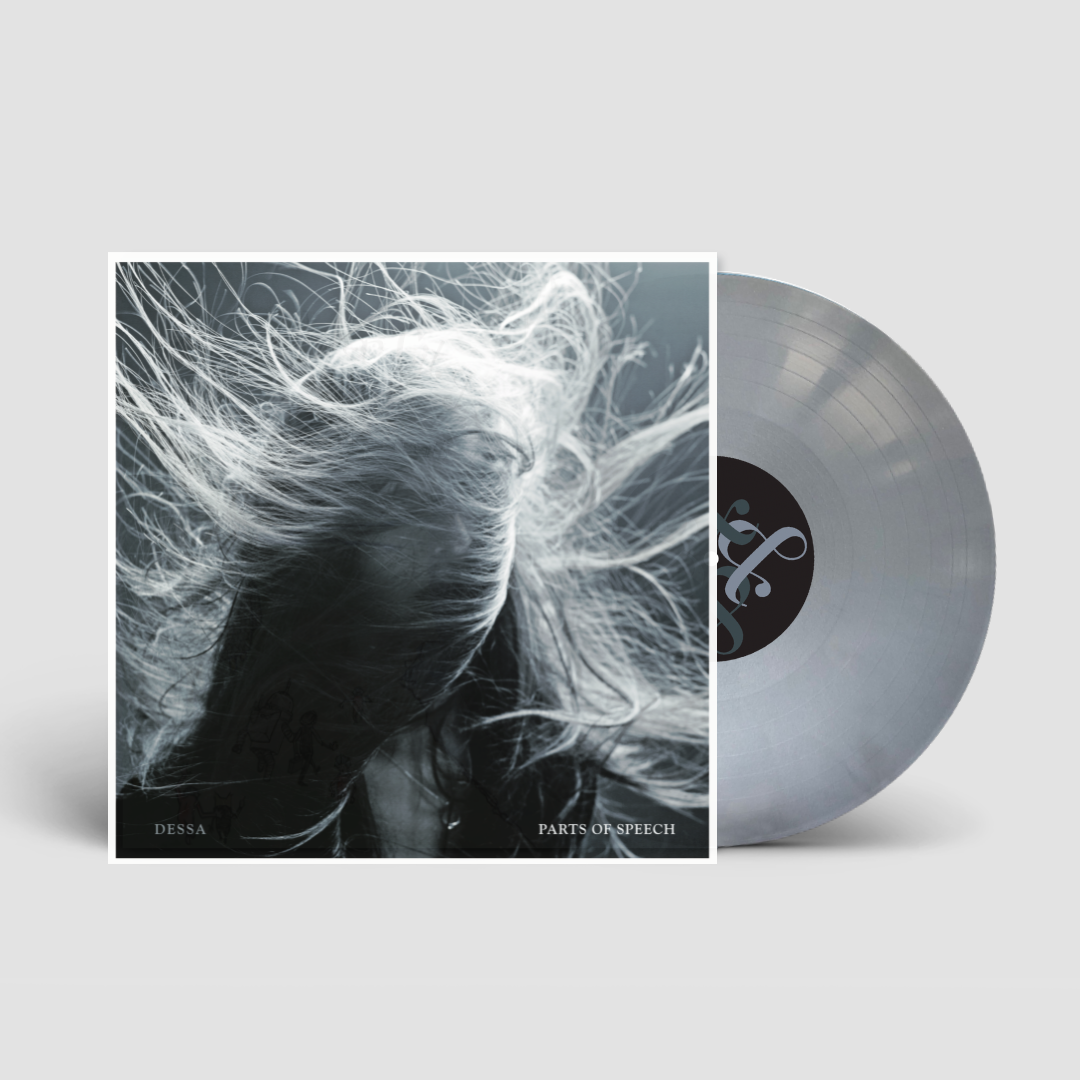 05.16 Tue
Dessa's second full-length album Parts of Speech is being pressed on vinyl to commemorate the 10th anniversary of its release. The tracklist includes Dessa's set list staples "Call Off Your Ghost," "Warsaw," "Fighting Fish," and "Dear Marie," plus a Bruce Springsteen cover. Deluxe packages feature a signed record, a bandana with throwback ampersand artwork, a 7″ flexi vinyl of bonus track "Icing Burns," and a copy of Dessa's tiny little book Are You Handsome? which is about the size of one section of a Kit Kat bar and is best read aloud with another person while standing back to back.