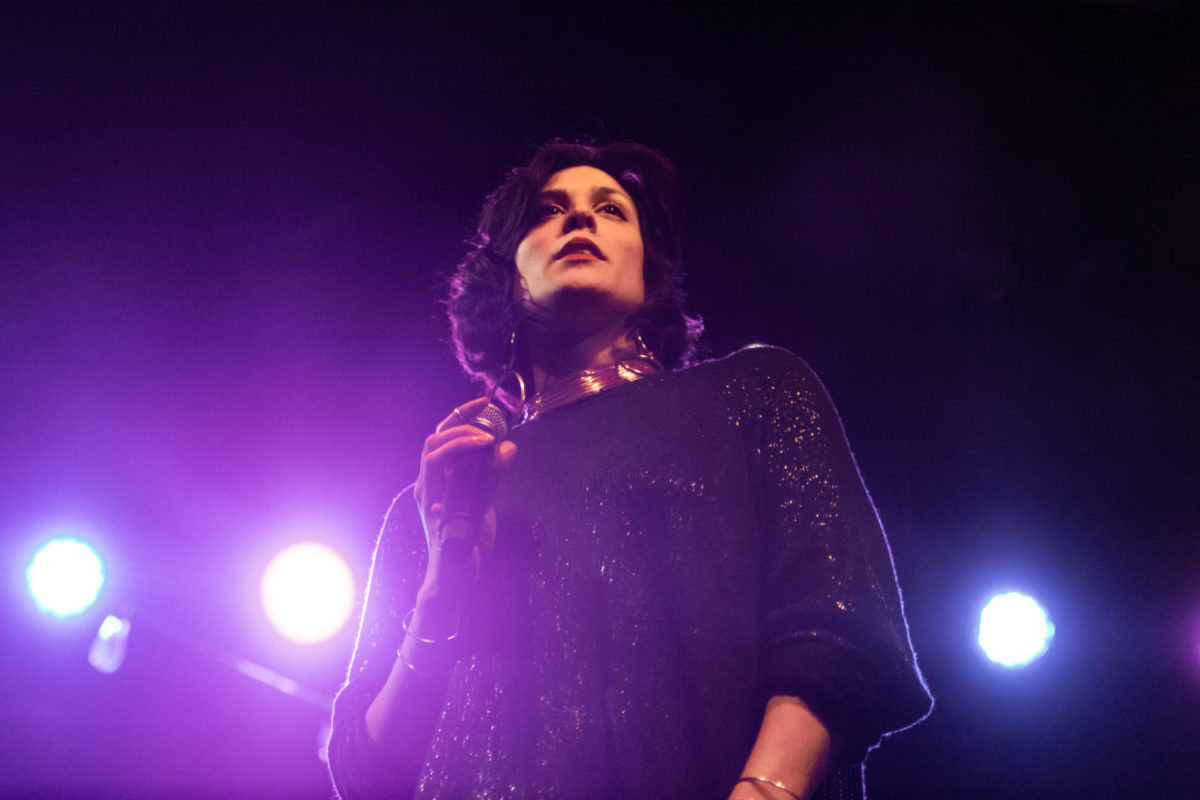 Music & Video
Check out a sampling of Dessa's recent music video projects below
(and for a complete video catalog, click here):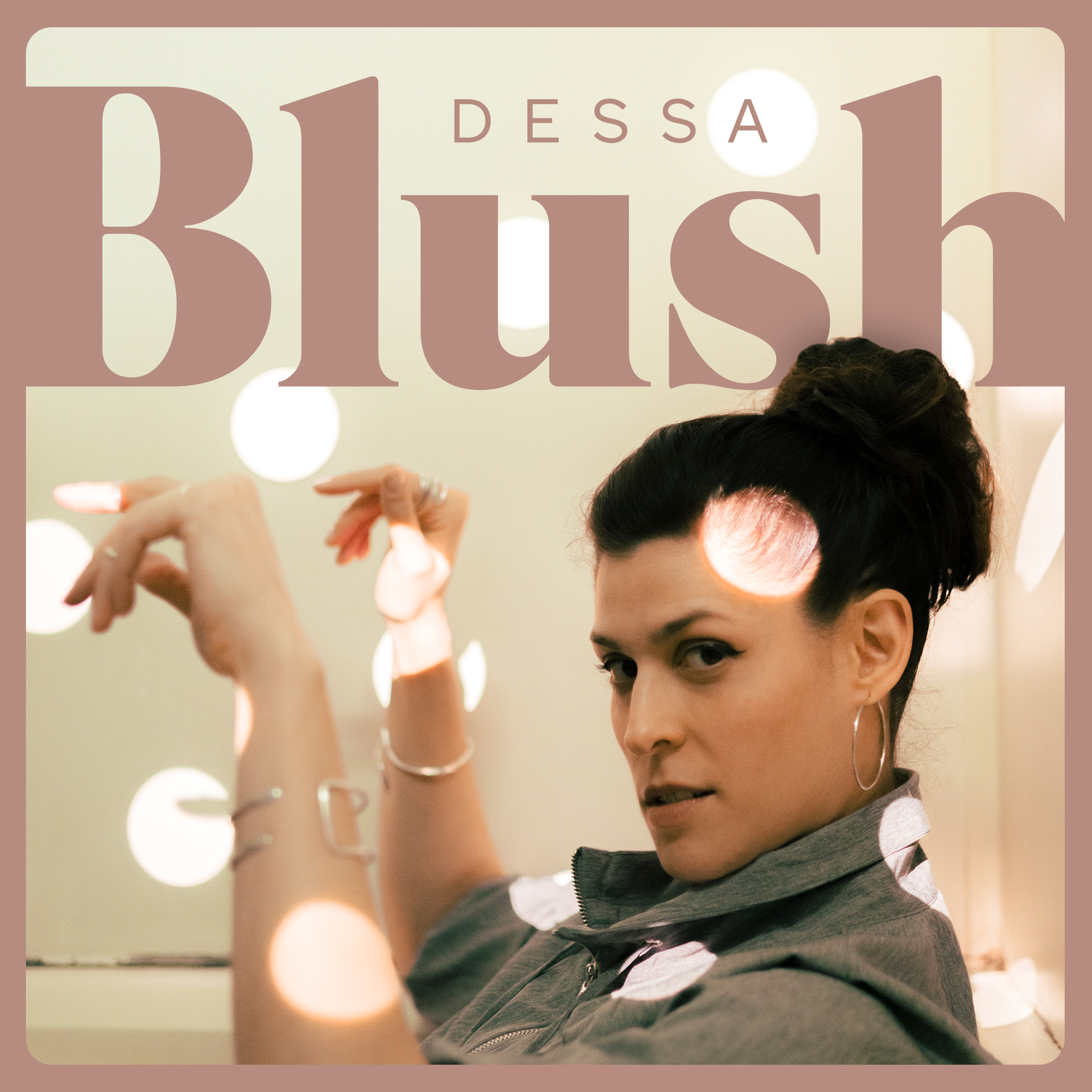 08.12 Fri
BLUSH is unapologetic pop, with a chorus that starts humming itself in your head as soon as the track ends. The Lazerbeak beat runs on a few spare but irresistible samples, with additional production from Andy Thompson (note the heartbreaker of a bass line in the final refrain). This is new sonic territory for Dessa, but BLUSH still bears her signature tool marks: a rapper's facility with phrasing, and a clever metaphor about lunar tides at the heart of the hook.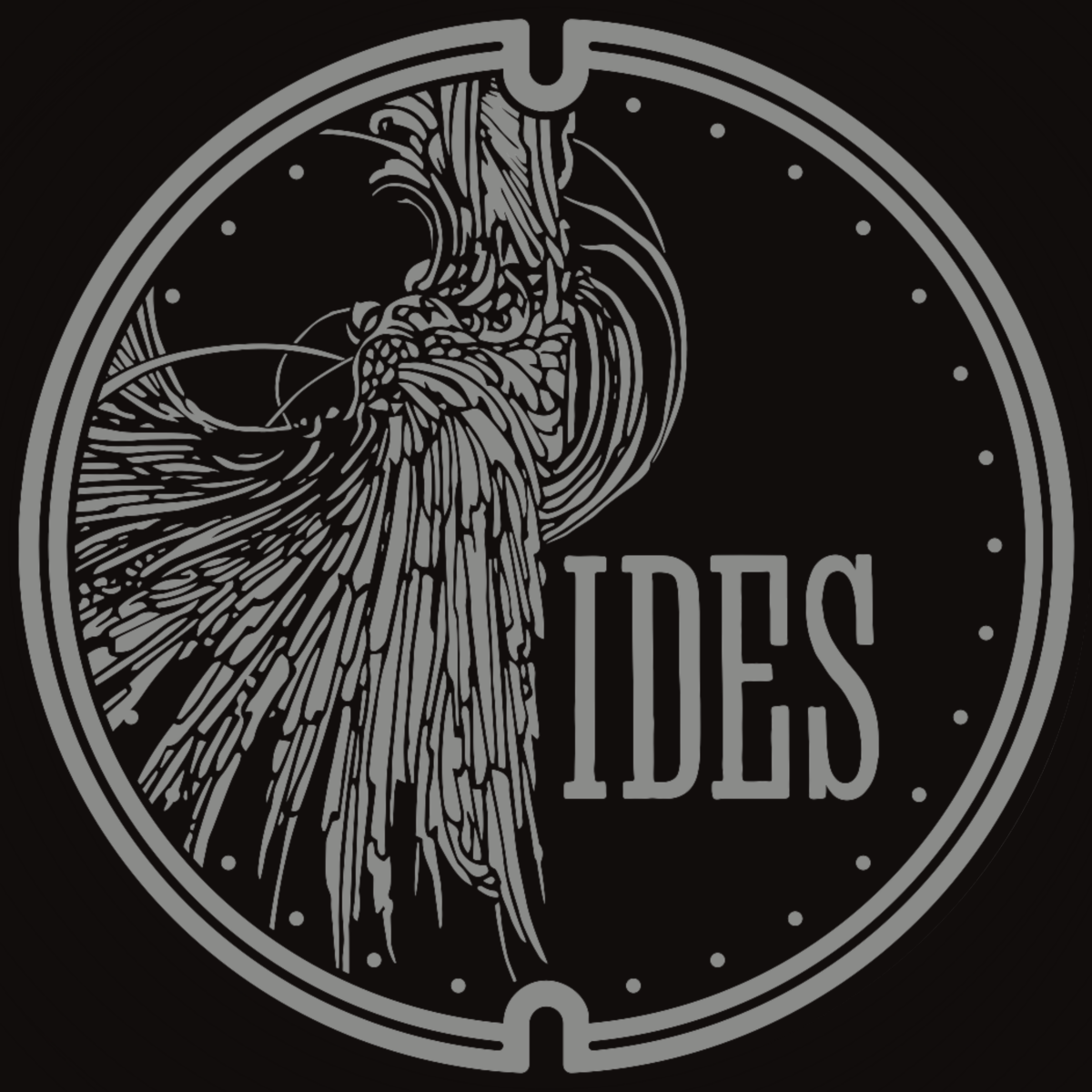 11.15 Mon
The collected IDES series of monthly singles, released on the 15th of each month for the first half of 2021.
LATEST LP - SOUND THE BELLS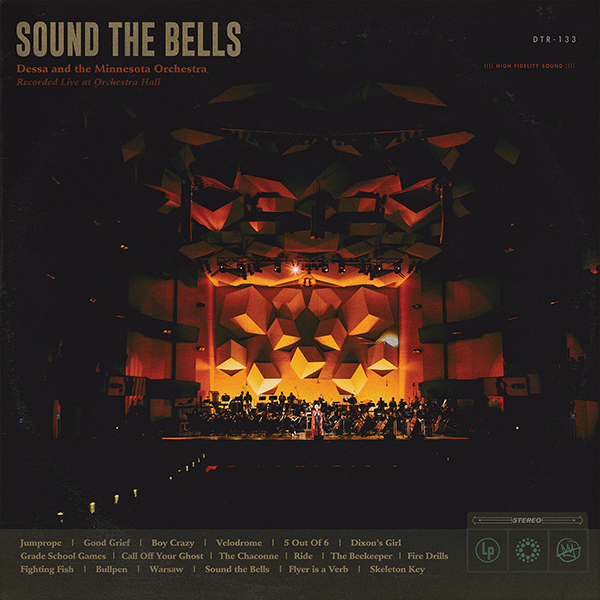 11.08 Fri
In November 2019, Dessa released Sound the Bells: Recorded live at Orchestra Hall. The album was recorded on stage with the Grammy-winning Minnesota Orchestra, arranged by composer Andy Thompson, and held single-digit positions on several Billboard charts, earning high marks from critics and fans: "Exquisite…eclipsed the field."  -Salon.