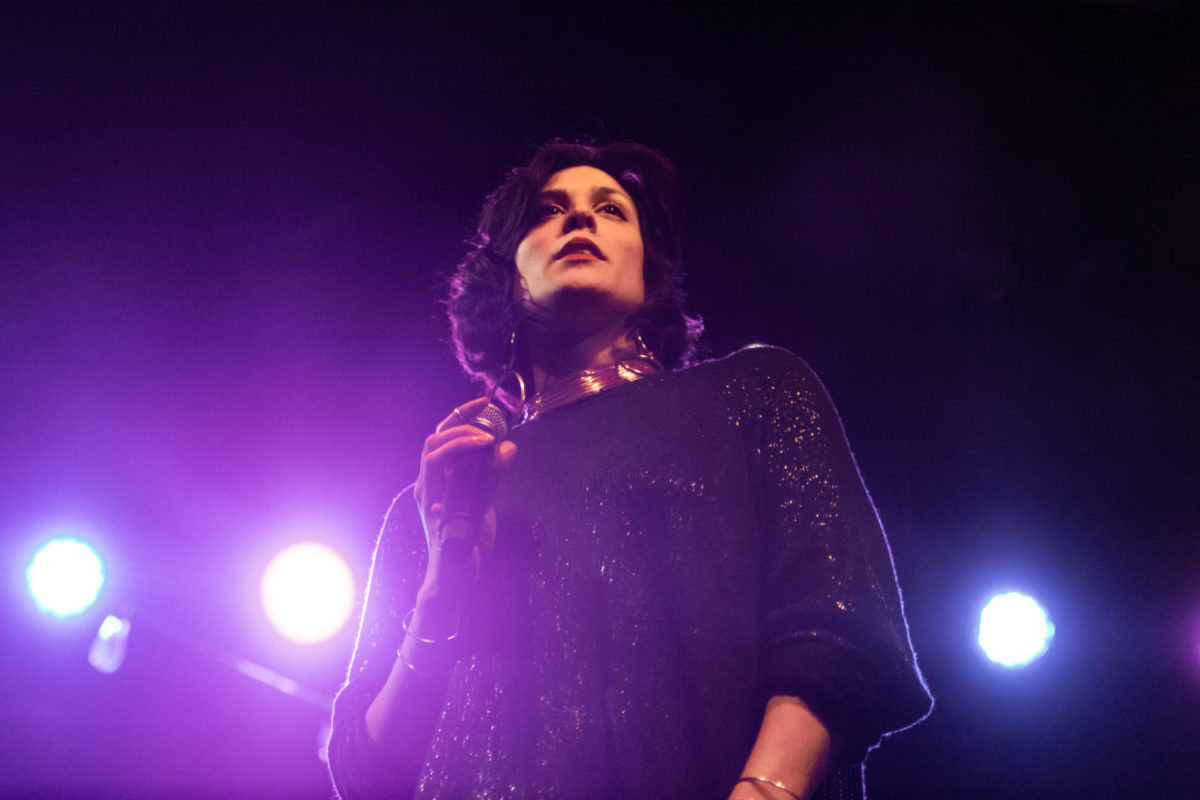 Music & Video
Check out a sampling of Dessa's recent music video projects below
(and for a complete video catalog, click here):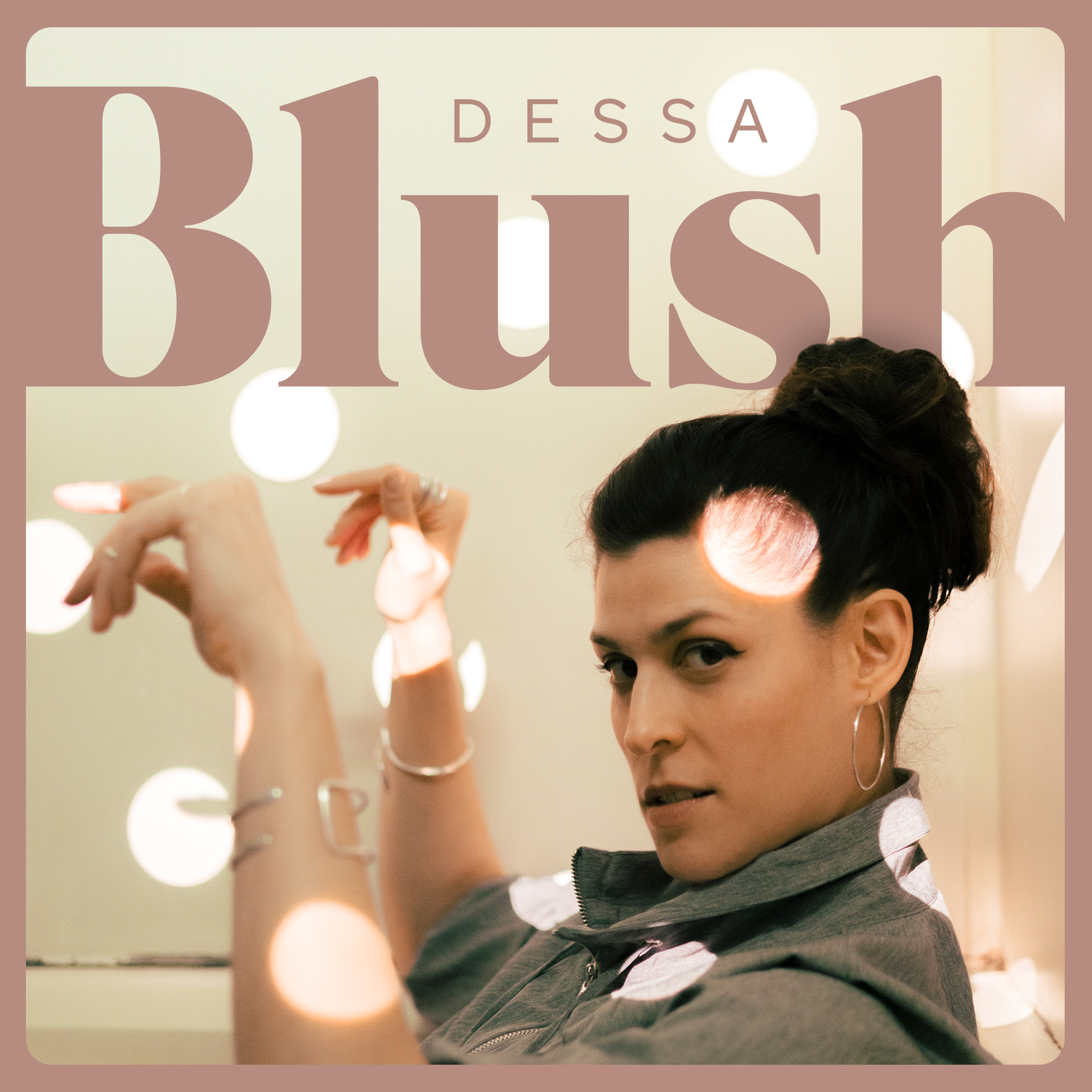 08.12 Fri
BLUSH is unapologetic pop, with a chorus that starts humming itself in your head as soon as the track ends. The Lazerbeak beat runs on a few spare but irresistible samples, with additional production from Andy Thompson (note the heartbreaker of a bass line in the final refrain). This is new sonic territory for Dessa, but BLUSH still bears her signature tool marks: a rapper's facility with phrasing, and a clever metaphor about lunar tides at the heart of the hook.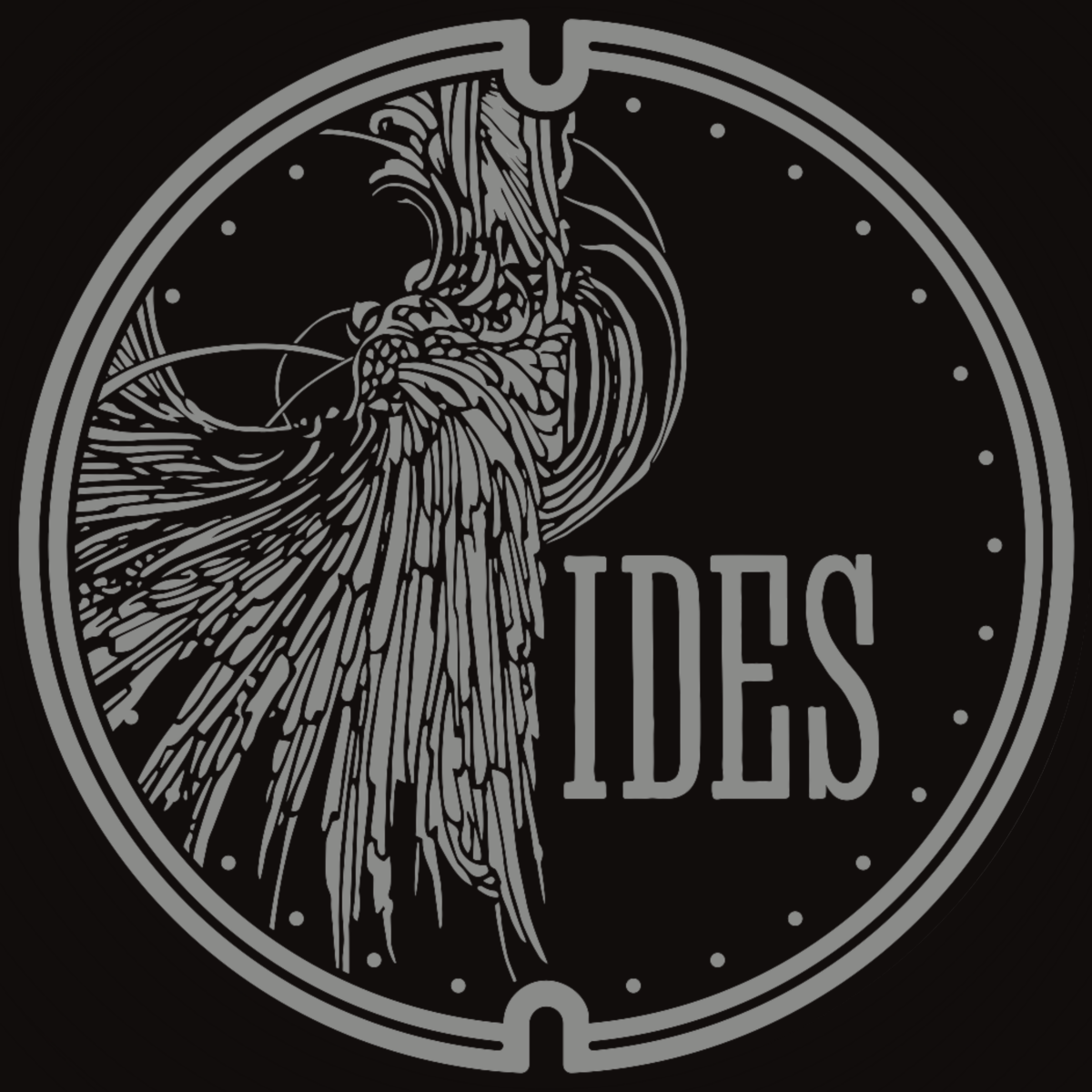 11.15 Mon
The collected IDES series of monthly singles, released on the 15th of each month for the first half of 2021.
REISSUE - PARTS OF SPEECH (2013)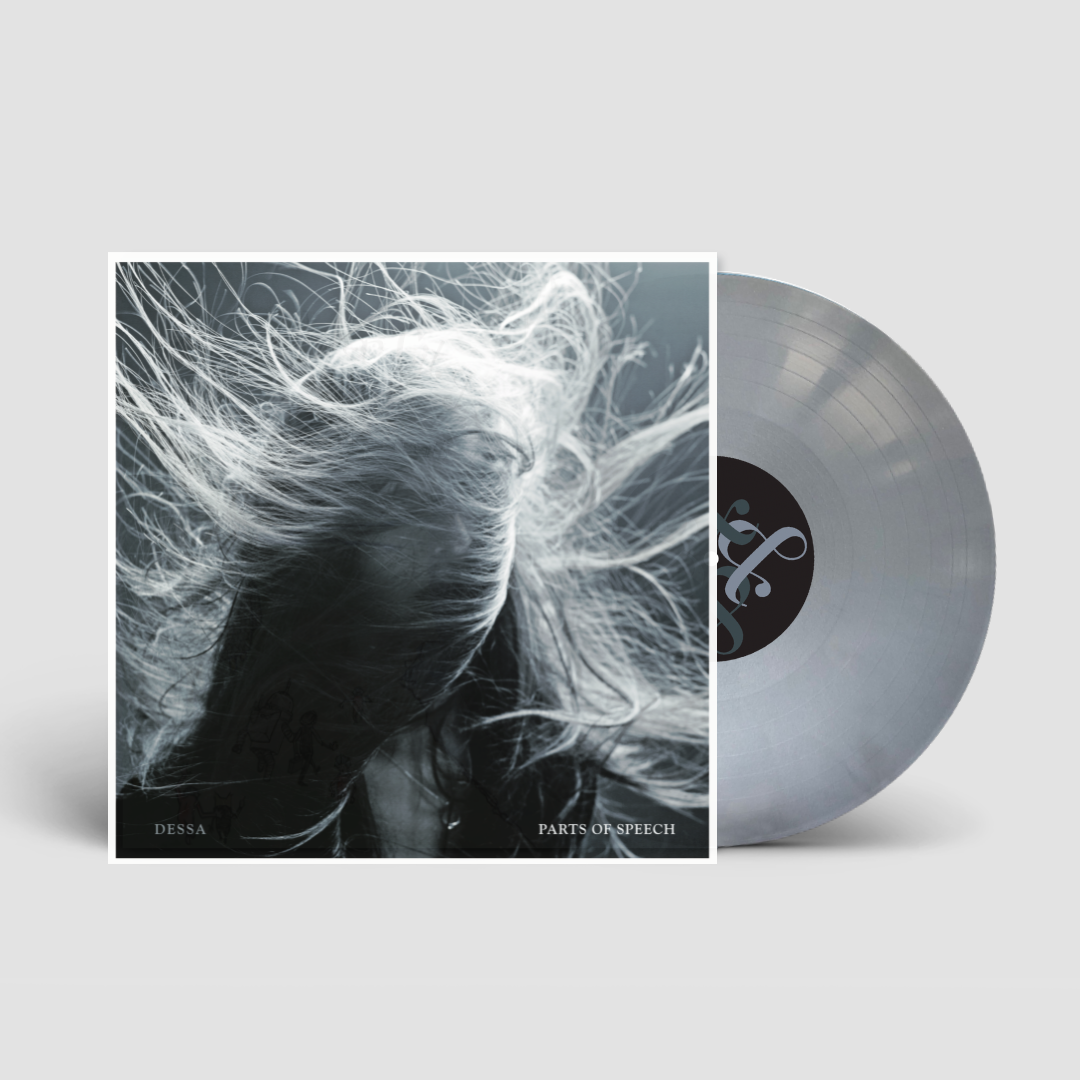 05.16 Tue
Dessa's second full-length album Parts of Speech is being pressed on vinyl to commemorate the 10th anniversary of its release. The tracklist includes Dessa's set list staples "Call Off Your Ghost," "Warsaw," "Fighting Fish," and "Dear Marie," plus a Bruce Springsteen cover. Deluxe packages feature a signed record, a bandana with throwback ampersand artwork, a 7″ flexi vinyl of bonus track "Icing Burns," and a copy of Dessa's tiny little book Are You Handsome? which is about the size of one section of a Kit Kat bar and is best read aloud with another person while standing back to back.